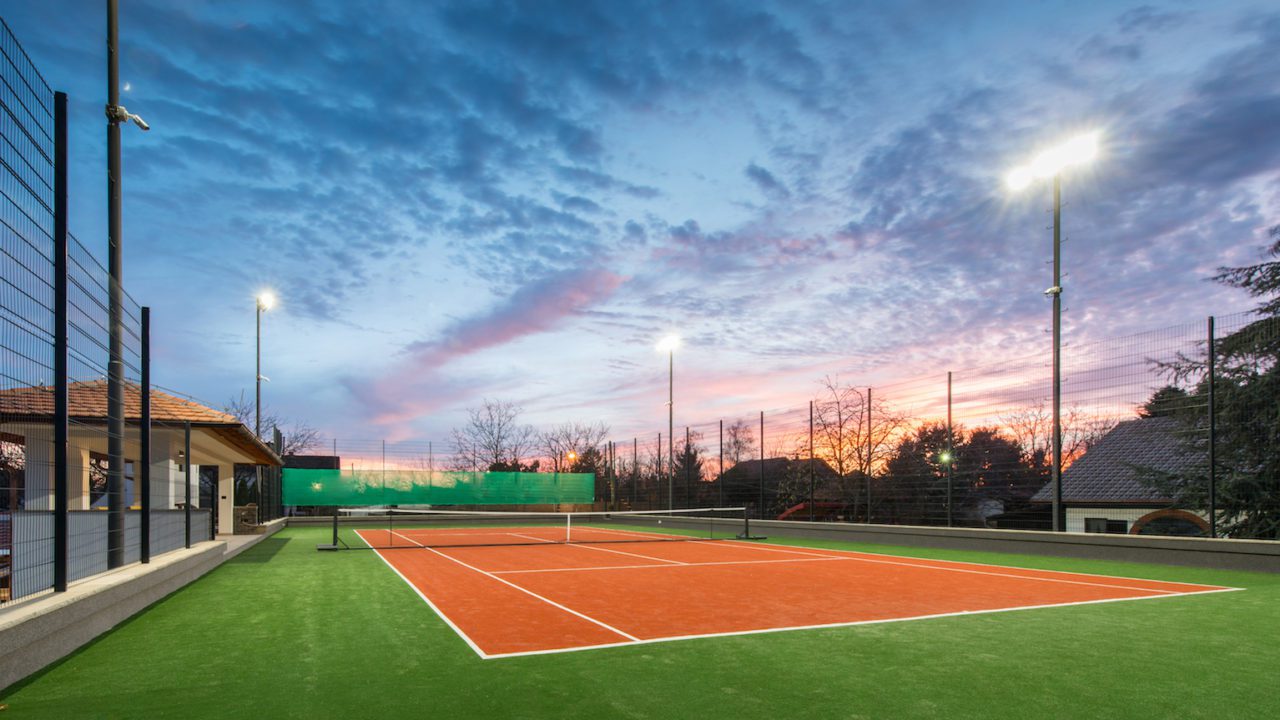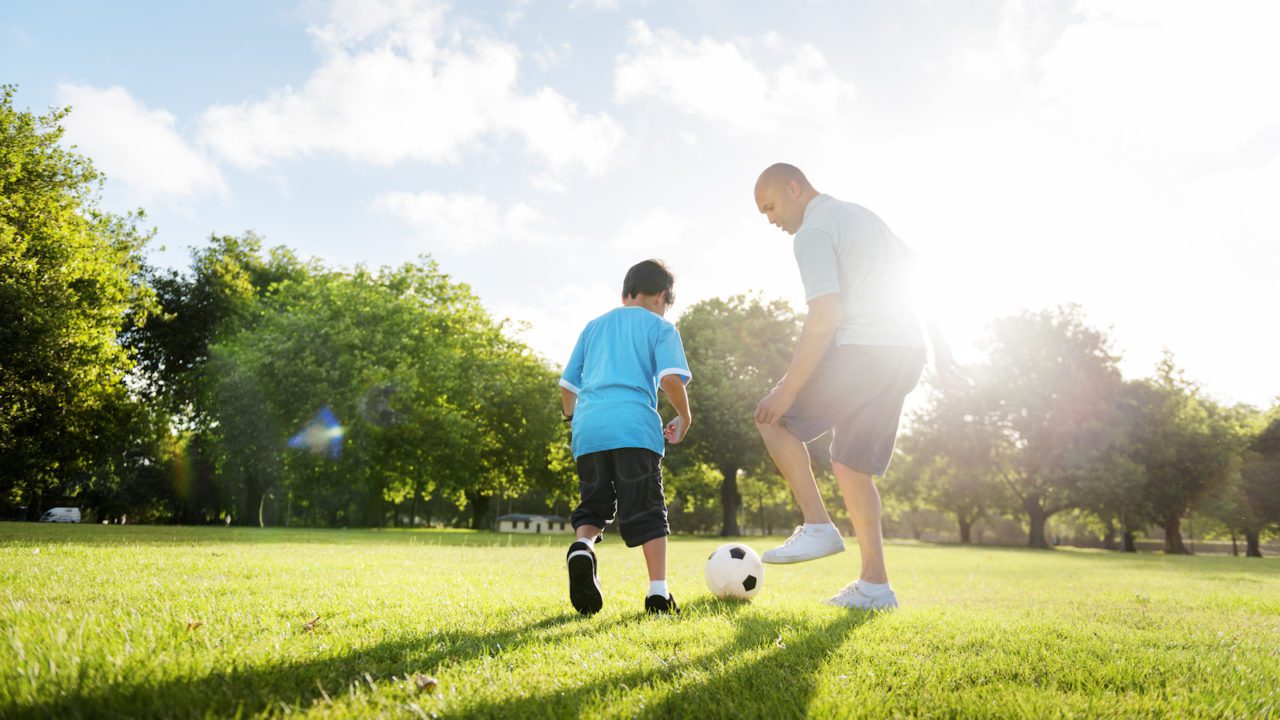 About Blackbridge Financial
---
Our Mission
Our mission is to help you, our clients, develop a holistic plan designed to connect you… with your future.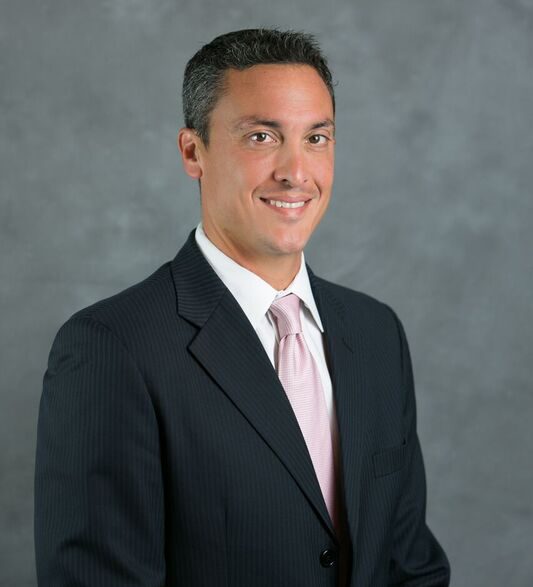 Retirement Planning
We help individuals maximize their retirement accounts so that they can get the most out of their assets.
Investment Management
Our dynamic approach is built to help you take advantage of any market condition.
Wealth Management
We help clients create a personalized financial plan that will help guide them to financial success.
Life Insurance
We help individuals answer important questions regarding life insurance and protecting their families.
Retirement Income Planning, Simplified.
If you're nearing retirement, it can be helpful to plan your income into the future. We take our clients through our retirement income planning process that maps out where your income might come from so that you can feel confident in your future.
Let's Chat
If you would like to get started, let's schedule time to talk.